Welcome to Manteno Church of the Nazarene
Sunday School Ministries

Actually, On Sunday -Praise and Worship starts in the Sanctuary at 6:00 p.m. At 6:00, Prayer starts in the upper room....and Sunday School for all ages begins around 6:30 p.m.
Regardless...Let's come prepared to spend time with God and His people.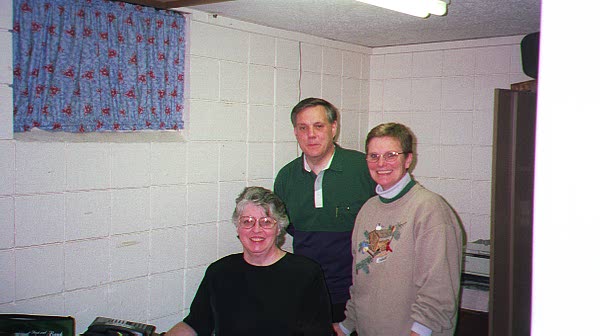 1999-May 2000 Sunday School Superintendent: Ken Scott, with office staff: Becky Kelsey and Marian Pollard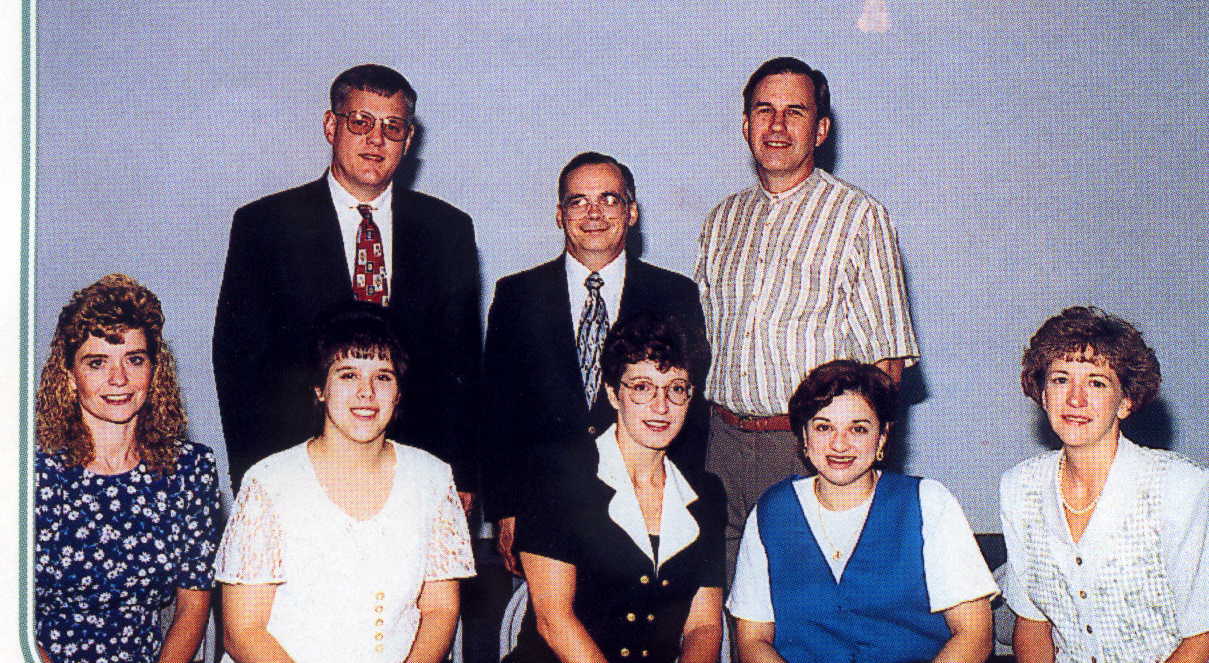 Sunday School Ministries Board:
Ken Scott, Ray Bellomy, Joe Richmond, Shelly Stroud, Ricia Harders, Debbie Baldwin, Robin Tober, and Debbie Reiniche.
---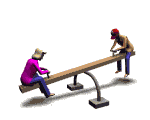 For Childrens Sunday School Information click here!.

For Info on Teen and College Sunday School... click here!
---
For our adults we currently have six different Sunday School Classes to choose from.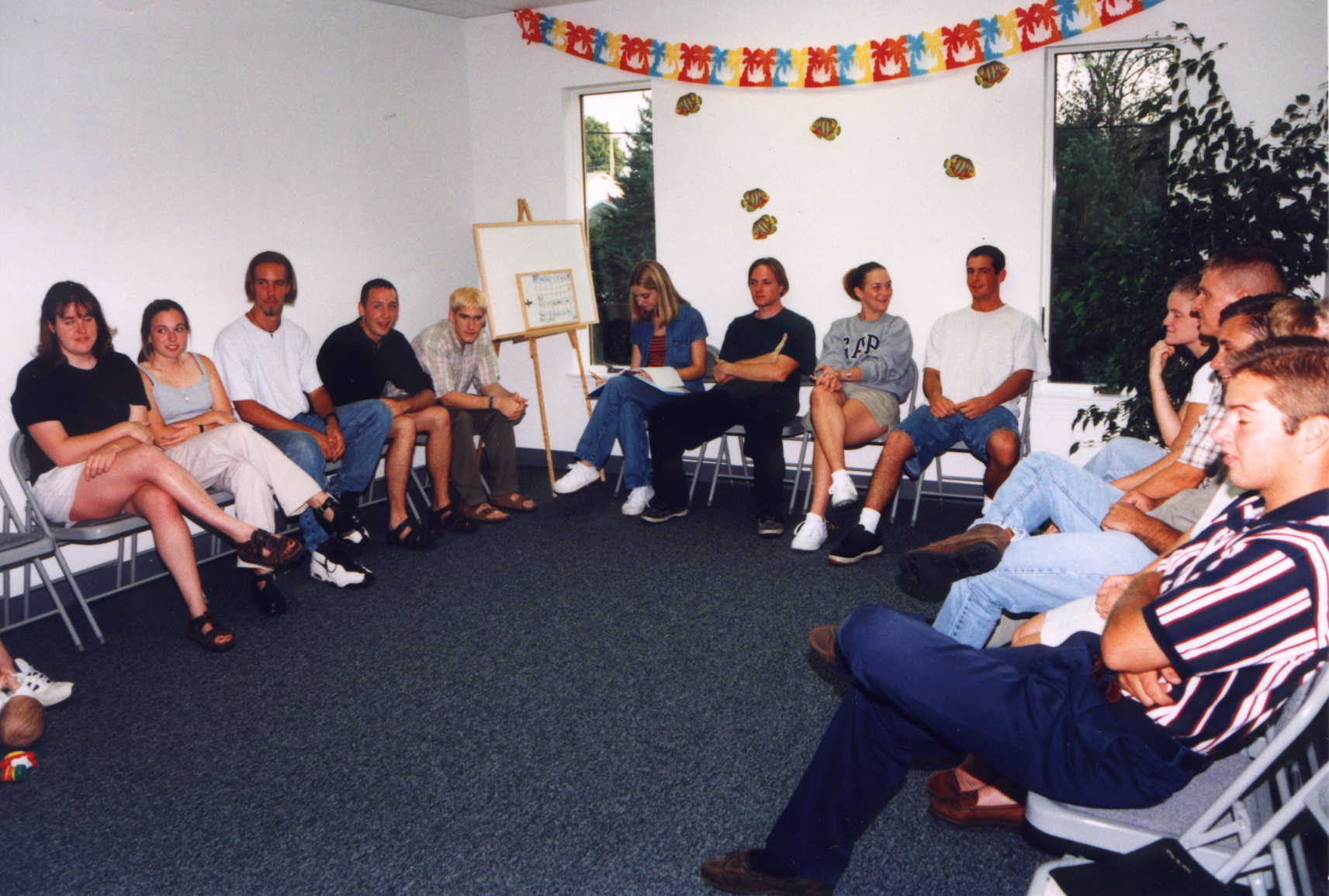 1) College & Career Club:

For young adults age 18-22.

Teacher:

Holly Robinson

College Club meets at the home of Jim and Linda Stauffenburg

2) Living by Grace: For Young Married and Singles (approx. age 22-40)

Teacher:

LeAnn McCormick

3) Adult I: Ranges in ages 22-89. Bible Study is the focal point.

Teacher:

Pastor Jack McComick

4) Newly Married Class: For Newly Married couples (obviously).

Teachers:

LeAnn McCormick

5) Adult III: Usually is a topical class, which involves special reading books, etc... This quarter topic is: "GETTING YOUR FINANCES UNDER CONTROL"

Teachers:

Dan and Diane Ferris

6) Basic Bible: This class is designed for "New Christians", "New Nazarenes", or "Newcomers" to the Protestant Church.

Teachers:

Rick and Paula Shelton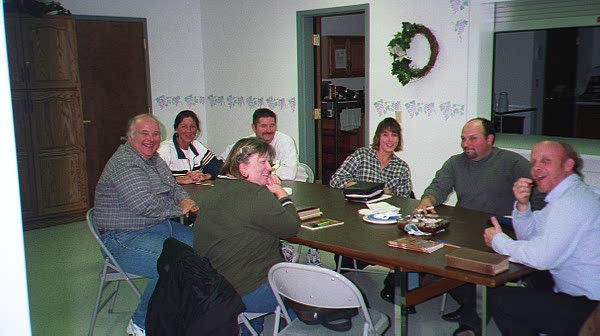 You can pick up a Class room map at the entrance of our foyer. If you have any questions, comments, or even requests concerning Sunday School, please feel free to contact: Mary-Margret Reed our current Sunday School Superintendent, or Debbie Reiniche our Christian Education Director.

Or, Call the Church office at 468-8946.

We Aim to Please!

Manteno Church of the Nazarene

P.O.Box 698

Manteno, IL. 60950

(815)468-8946