Manteno Church of the Nazarene Athletics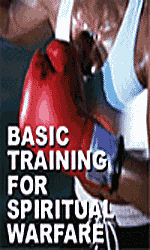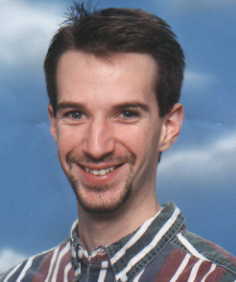 Athletic Director: Mr. Brian Polston

Each Summer our Ladies play in a league of their own!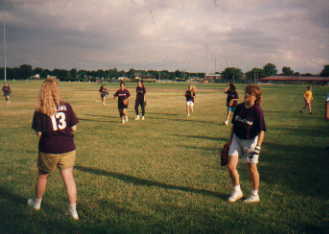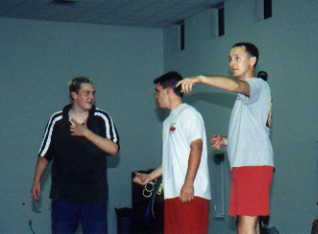 The Men's Ministry host Basketball Leagues twice a year/ along with the Teen Ministry and there are even a few ladies who join the league.

1999 District Champs!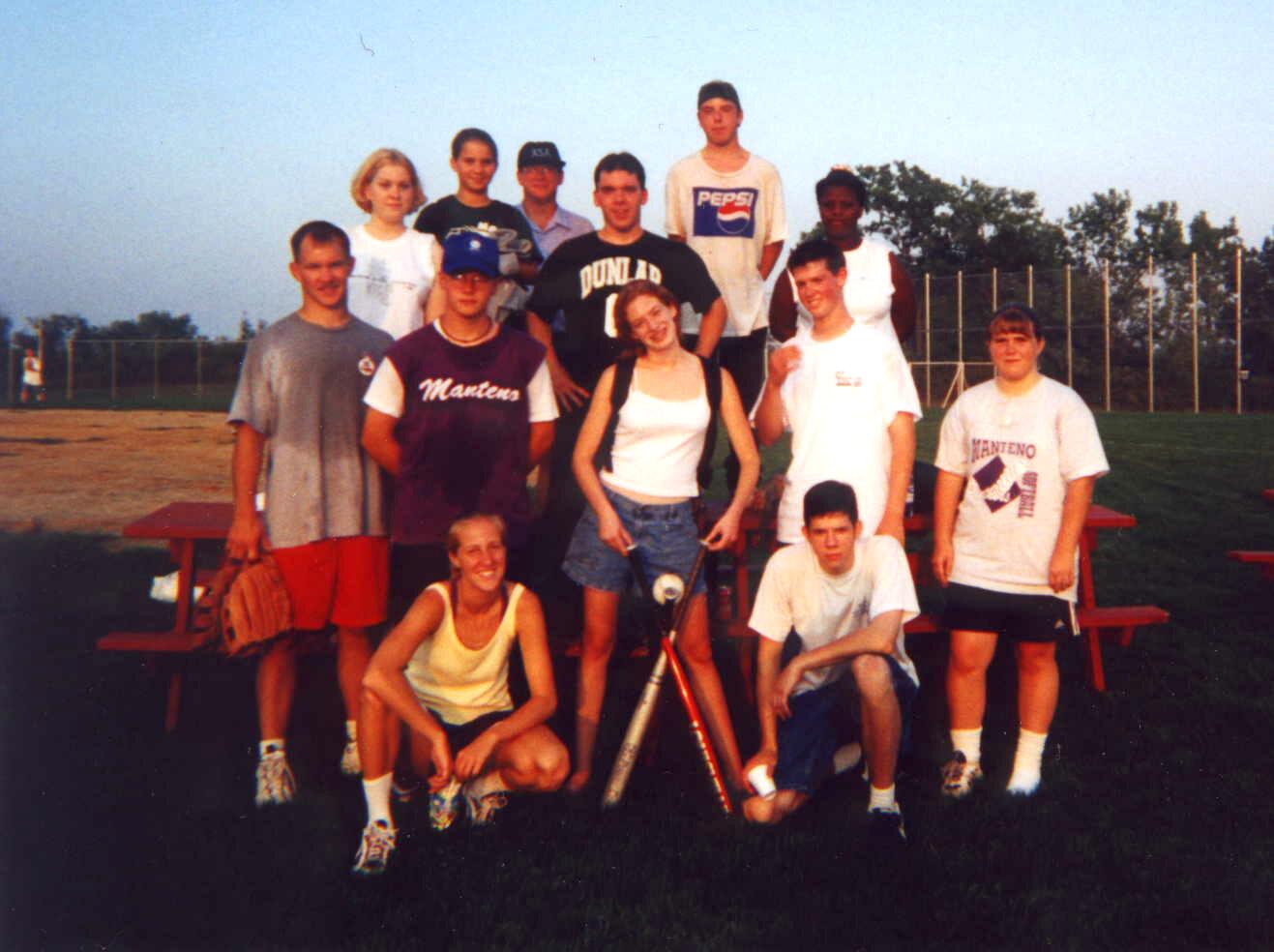 This is the 1999 Summer Teen Softball Team!

We can't wait until next season!

COME OUT AND JOIN THE TEAM!

We Need You!!!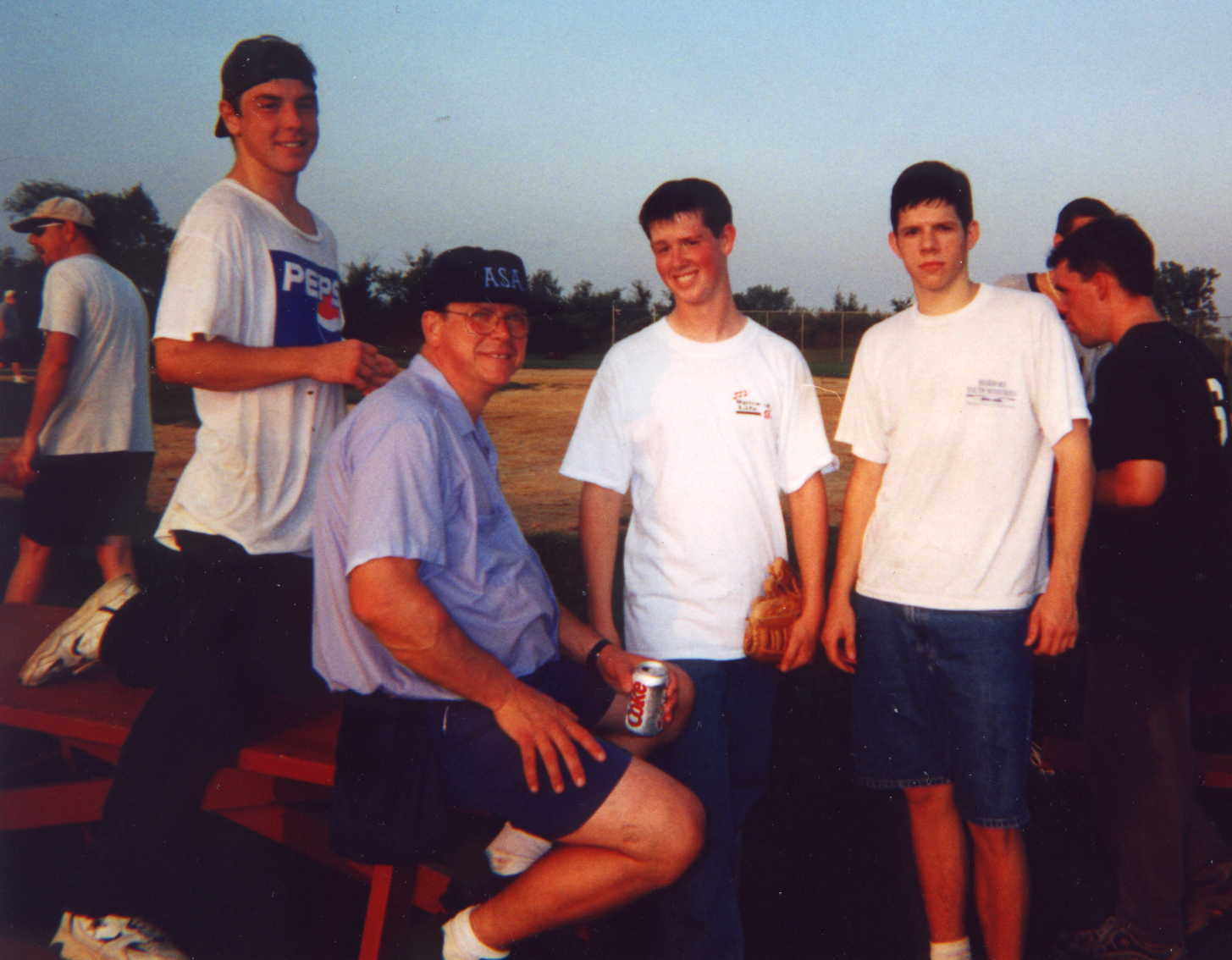 At Manteno Nazarene....we Love All Sports!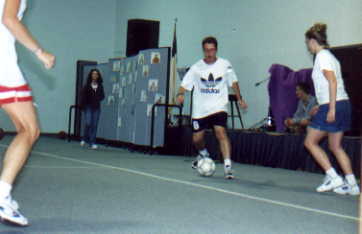 Come Join In On The Fun!
Manteno Church of the Nazarene

P.O.Box 698

Manteno, IL. 60950

(815)468-8946