Music Ministry

at Manteno Church of the Nazarene


Music Ministry Director: Rev. John C. Reiniche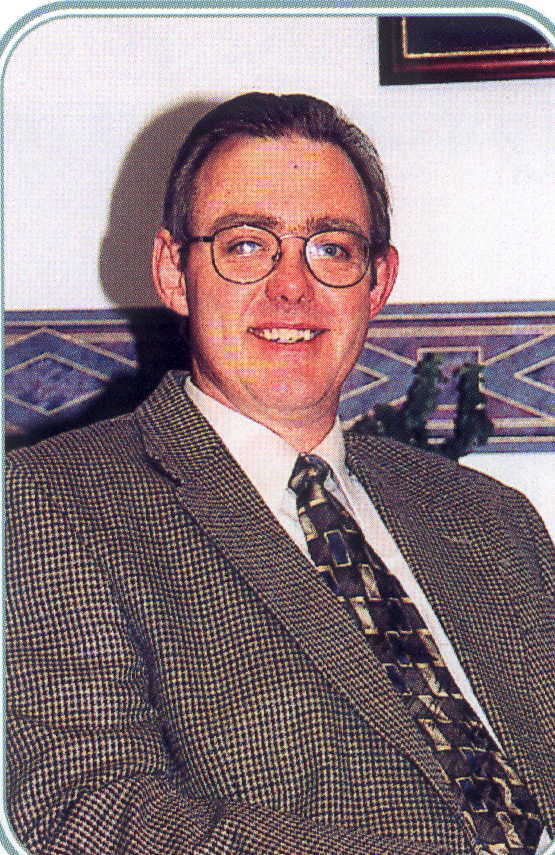 John Reiniche has been on our staff since 1986. Pastor John is a graduate of Ball State University, where he earned both his Bachelors and Masters Degrees. He has also done Doctoral work at Indiana University. In 1978 John started his Music Ministry career at Brenneman Missionary Church, in Brenneman, Indiana. From there, he went on to teach at Olivet Nazarene University where he led the University Singers, Bell Choir, and taught Voice.
Pastor John is known for his Voice Training, Choral Performance, and Musical Production. Currently, John also leads other Ministry teams by coordinating: Work-n-Wittness trips, Promise Keepers, and other special events. John's wife Debbie is our Children's Pastor. John and Debbie have one daughter, Heather.

Come Worship With Us!

"Come before Him

with joyful songs."

Psalms 16:11
Our church is full of people with talent and musical grace. Some of our regular accompanists are: Mary Holder, Dave Skinner, Diane Ferris, Sheryl Martin, Kathy Ouwenga, Terri Baldwin, and Marian Pollard.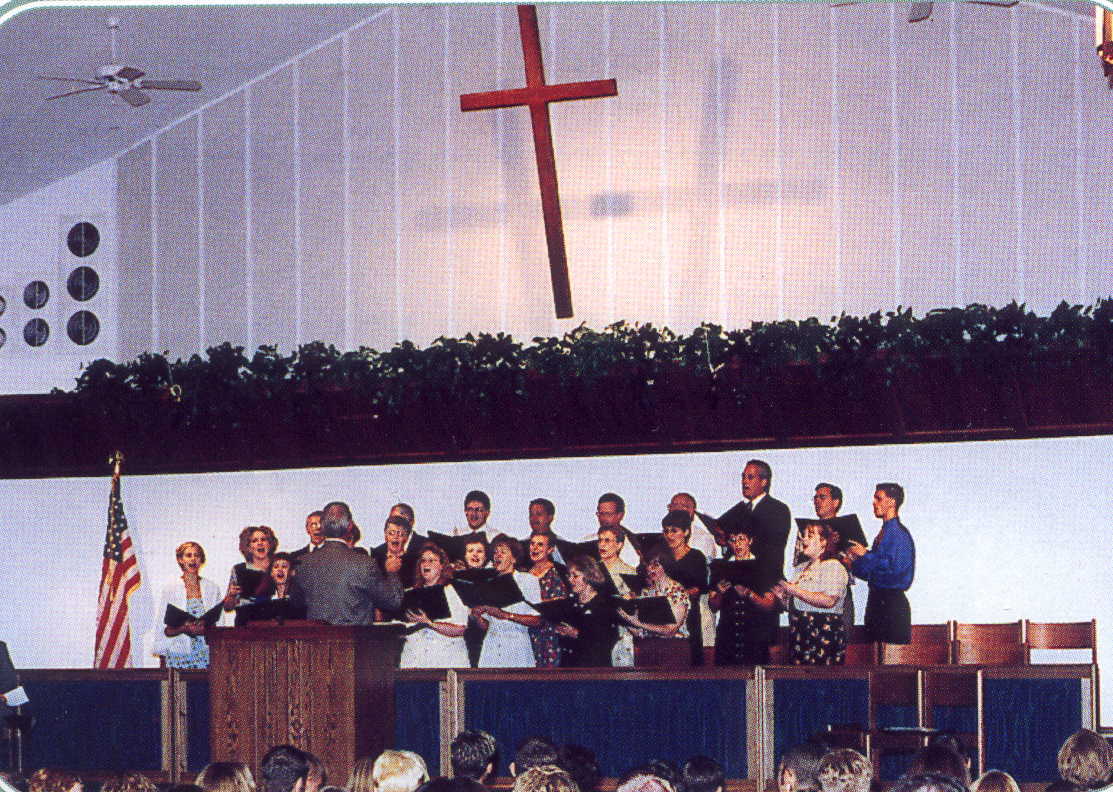 Our Sunday Morning Chancel Choir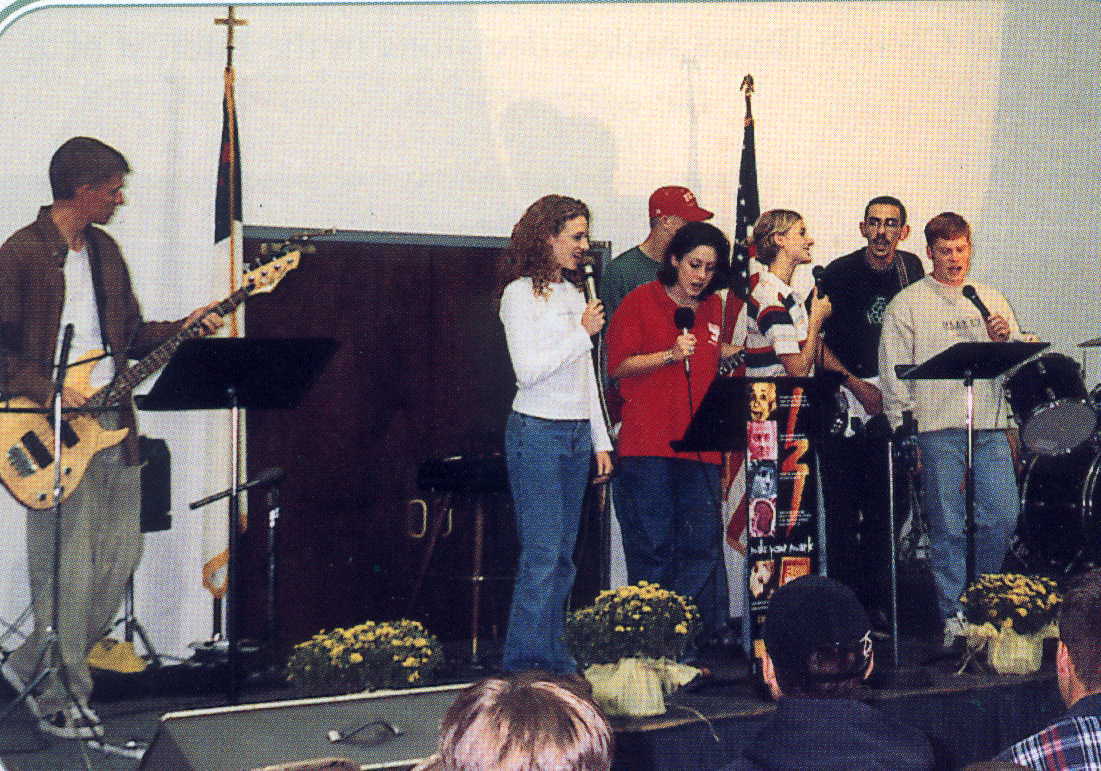 Our Wednesday Night Teen Band

"Everything on earth will worship You:

they will sing your praise, shouting your name

in glorious songs."

Psalms 66:4

Manteno Church of the Nazarene

P.O.Box 698

Manteno, IL. 60950

(815)468-8946